Seven days before the opening ceremony, Cortina celebrates the World Ski Championships (7th-21st February) to the tune of Puccini's "Nessun dorma".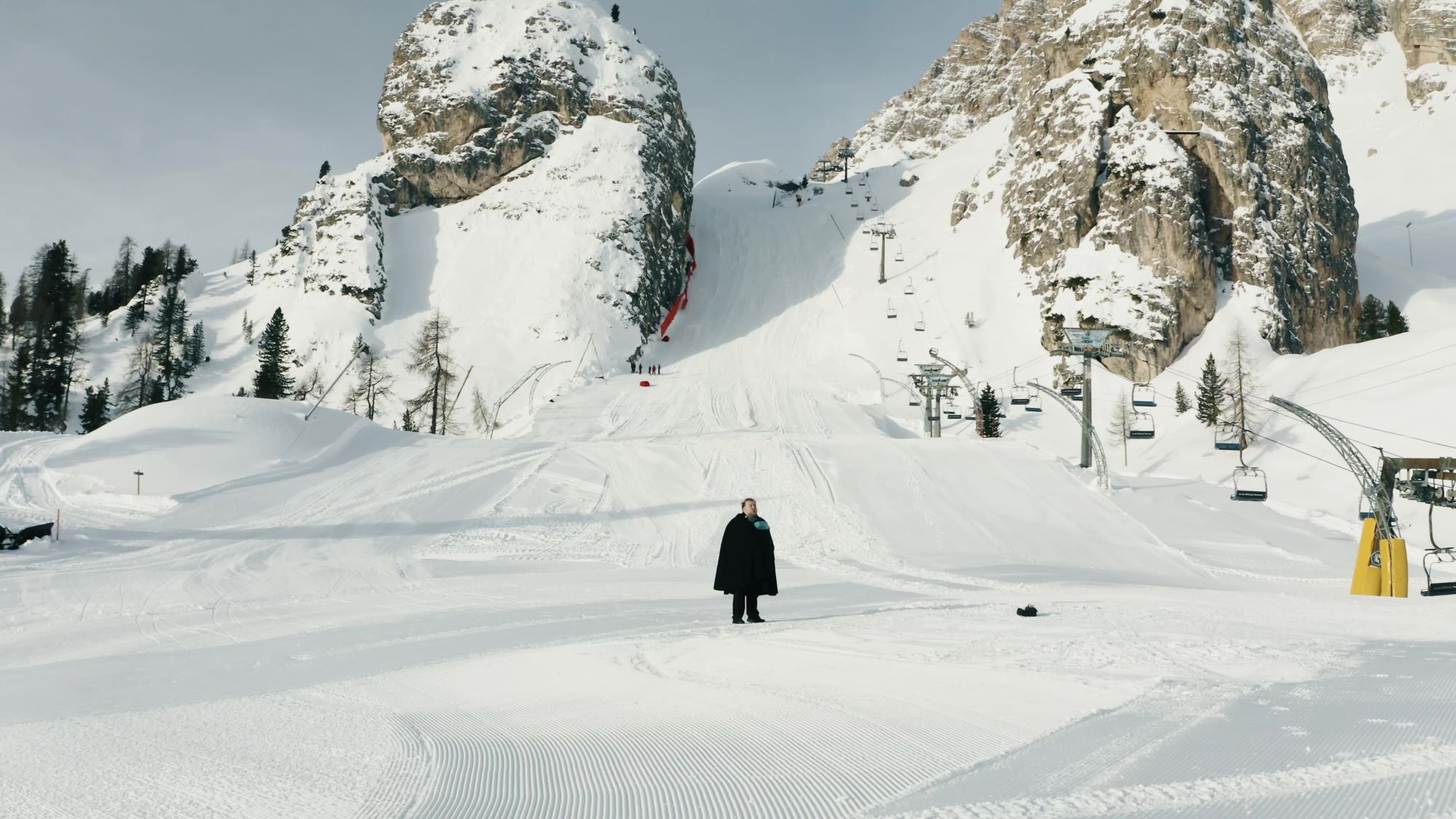 Cortina d'Ampezzo is ready to welcome the world's best athletes for two weeks of competitions on its world class pistes.
The town, covered in a thick snow blanket, will provide for a uniquely scenic backdrop to the races, and so will the Dolomites surrounding the valley.
One week before the kick-off of the event, Cortina welcomes it with a video celebrating sports and beauty through music, landscapes and ski.
The video shows some spectacular images of the Ampezzo Valley and the slopes of the World Ski Championships to the tune of Nessun dorma, one of the most famous opera songs in history. The voice of tenor Fabio Sartori and the notes of pianist Alberto Bof, playing on a cable car suspended above Cortina, take the viewer on an emotional journey into the best Cortina and Italy have to offer.
Bringing together some elements internationally recognised as Italian values – opera music, the beauty of the landscapes of the Dolomites, the passion for sports – the video is a statement by Cortina, the Queen of the Dolomites, on some of the features that make it stand out as one of the best destinations of the Alps, rich in history and heritage.