From 27.01.2023 to 02.04.2023
Promote the beauty of nature and the sporting attractions of the Super8 Ski Tour!

From 28.01.2023 to 29.01.2023
Cortina recovers two Super-G races.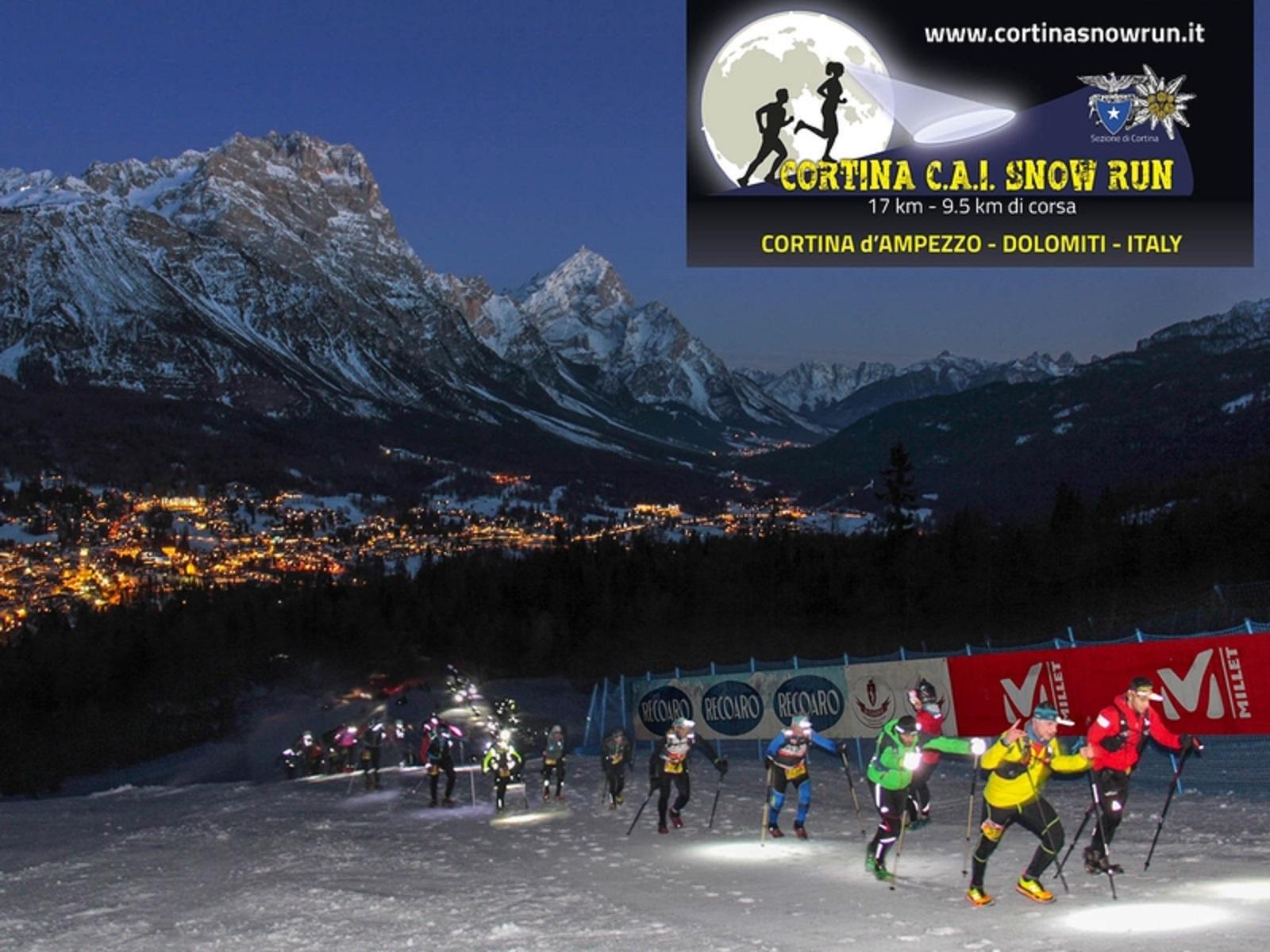 Saturday 25.02.2023
The Italian Alpine Club of Cortina (CAI Cortina) organizes every year an overnight race on the slopes that hosted the 2021 Alpine Ski World Championships, in the Tofana Ski Area.